YEE-HAW! We are 12 years young and growing stronger!
'We' being the Fredericksburg Tea Party (FTP), made up of a thriving membership and followers that covers three counties who are enthusiastic about America and our Constitutional Republic.  FTP Steering Committee decided early on to prioritize Texas issues rather than national issues.  However, FTP gets involved in vetting candidates for the US House of Representatives and the US Senate, as well as state and local offices.
FTP holds monthly meetings open to the public as well as our members.  We are not a speakers bureau for the entertainment of people needing a place to go one night a month.  Speakers are selected on the basis of current issues and information the speaker can bring to the audience and offer solutions to a problem.  We have ties to other organizations such as; Gun Owners of America, Texas Right to Life, and Empower Texans, to name a few.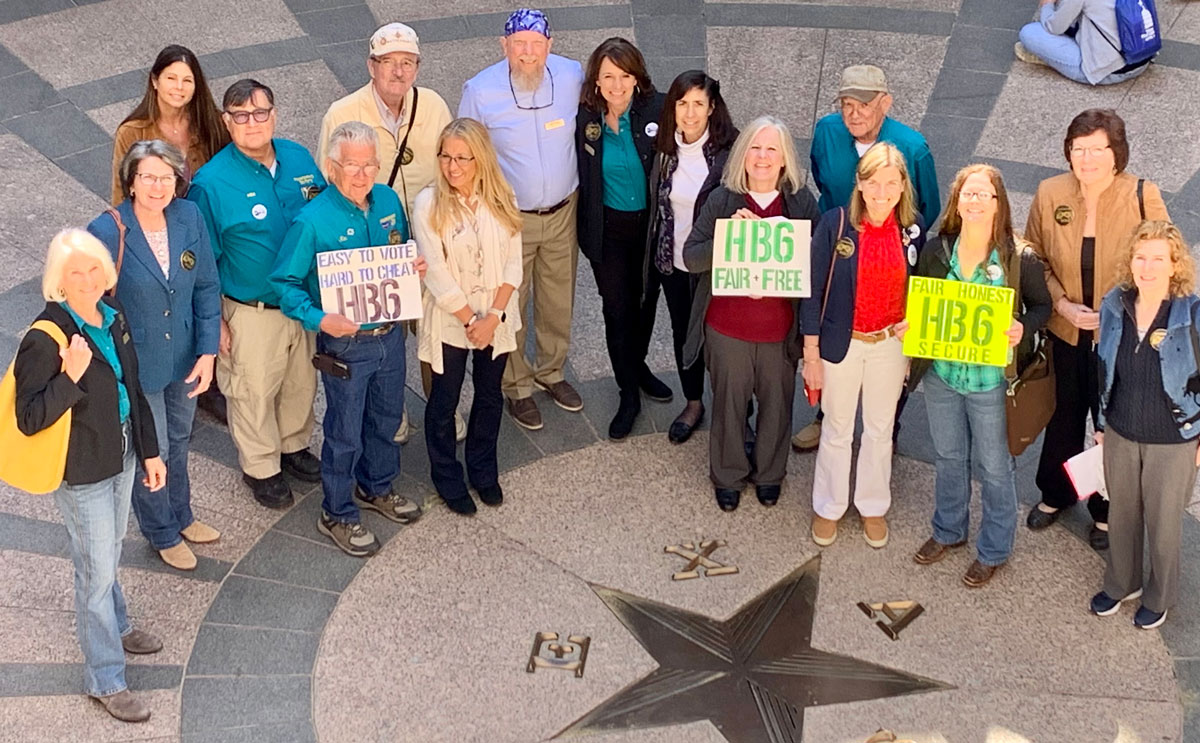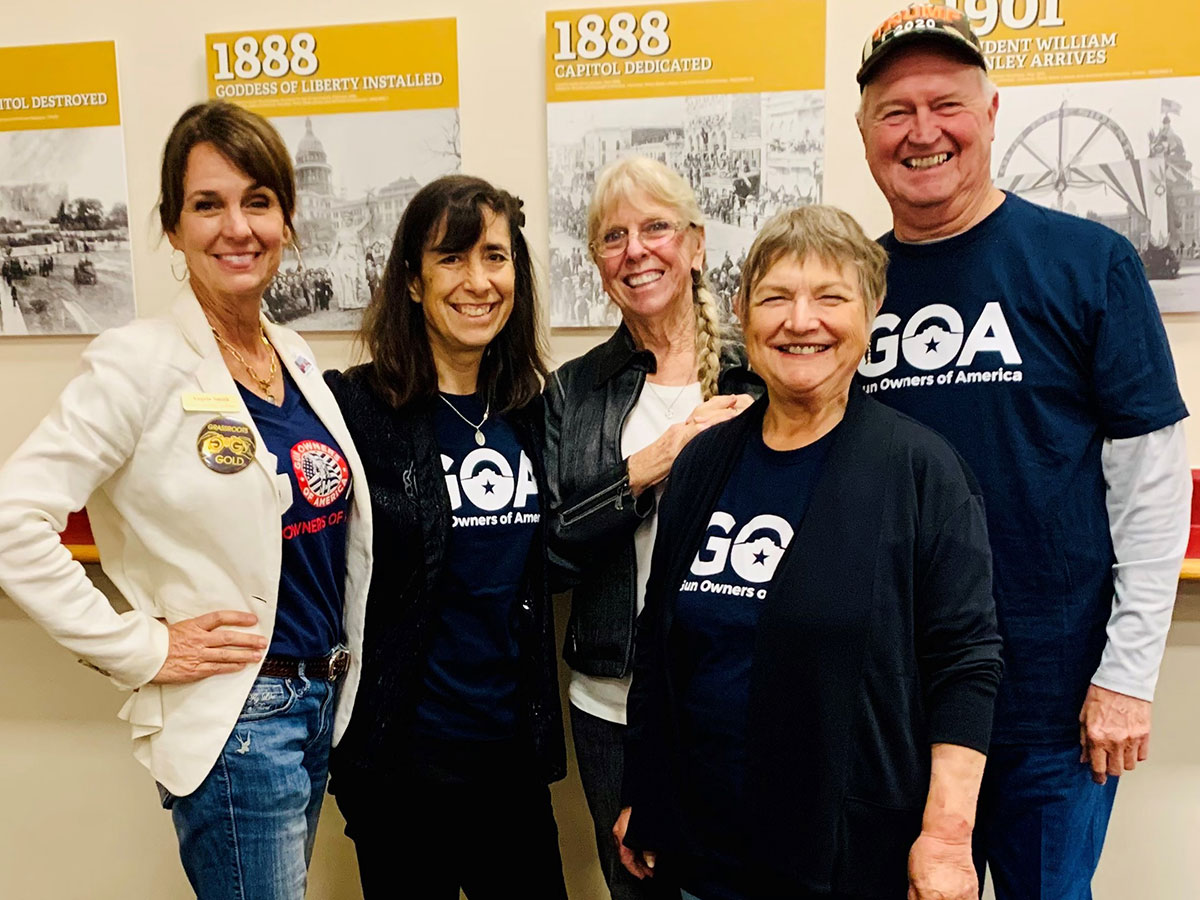 Members of FTP have made weekly trips to Austin during the last four legislative sessions.  Early on, people were educated in how to participate in the legislative process by following bills of interest to the point of giving testimony.  Establishing Focus Groups has improved the efficiency of activists who want their voices heard in the legislature.  These people also get to know their elected representative and senator and our elected servants have come to know FTP.
FTP uses communicates through a weekly, email newsletter, social media, website, and text messaging service.  Text messaging has proven to be the most efficient way to notify people of legislation that requires immediate action by asking members to contact Senators and Representatives regarding a particular bill.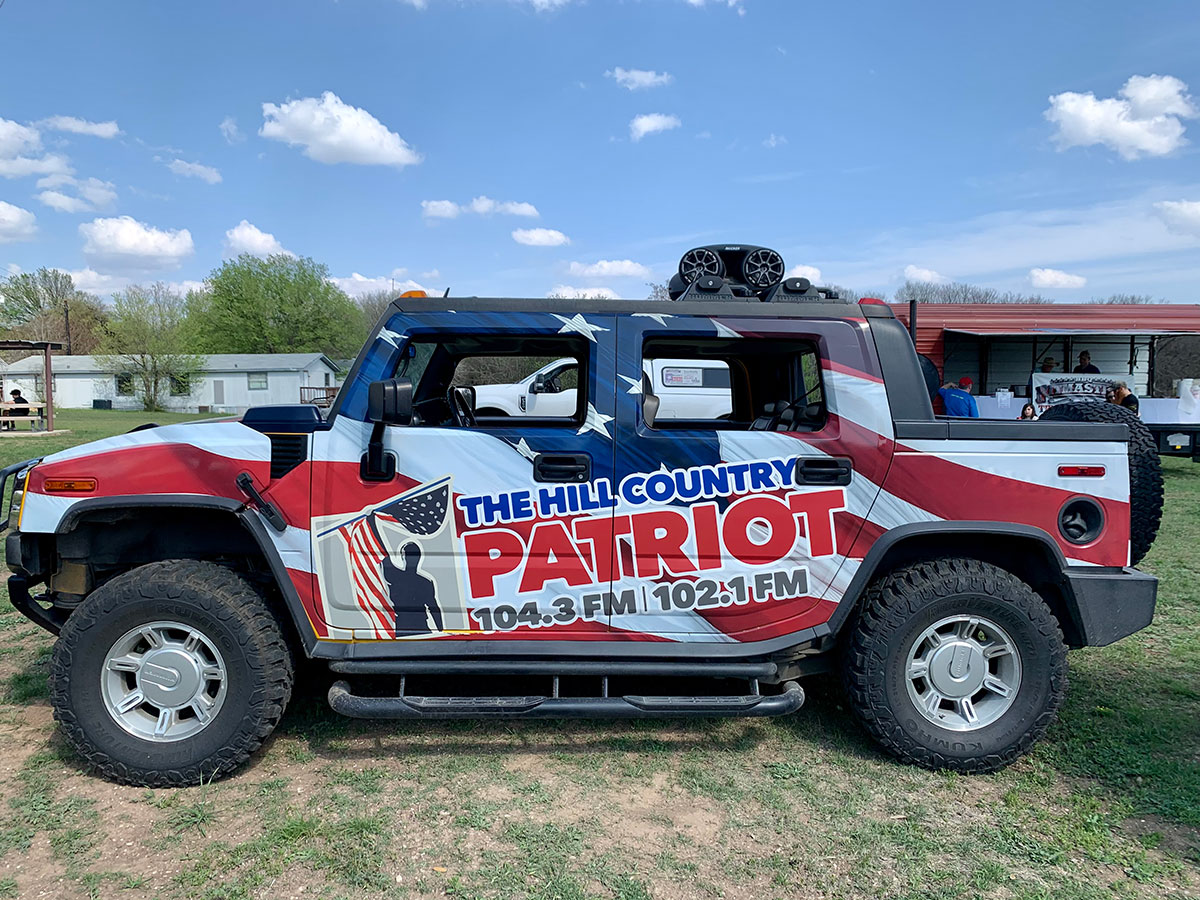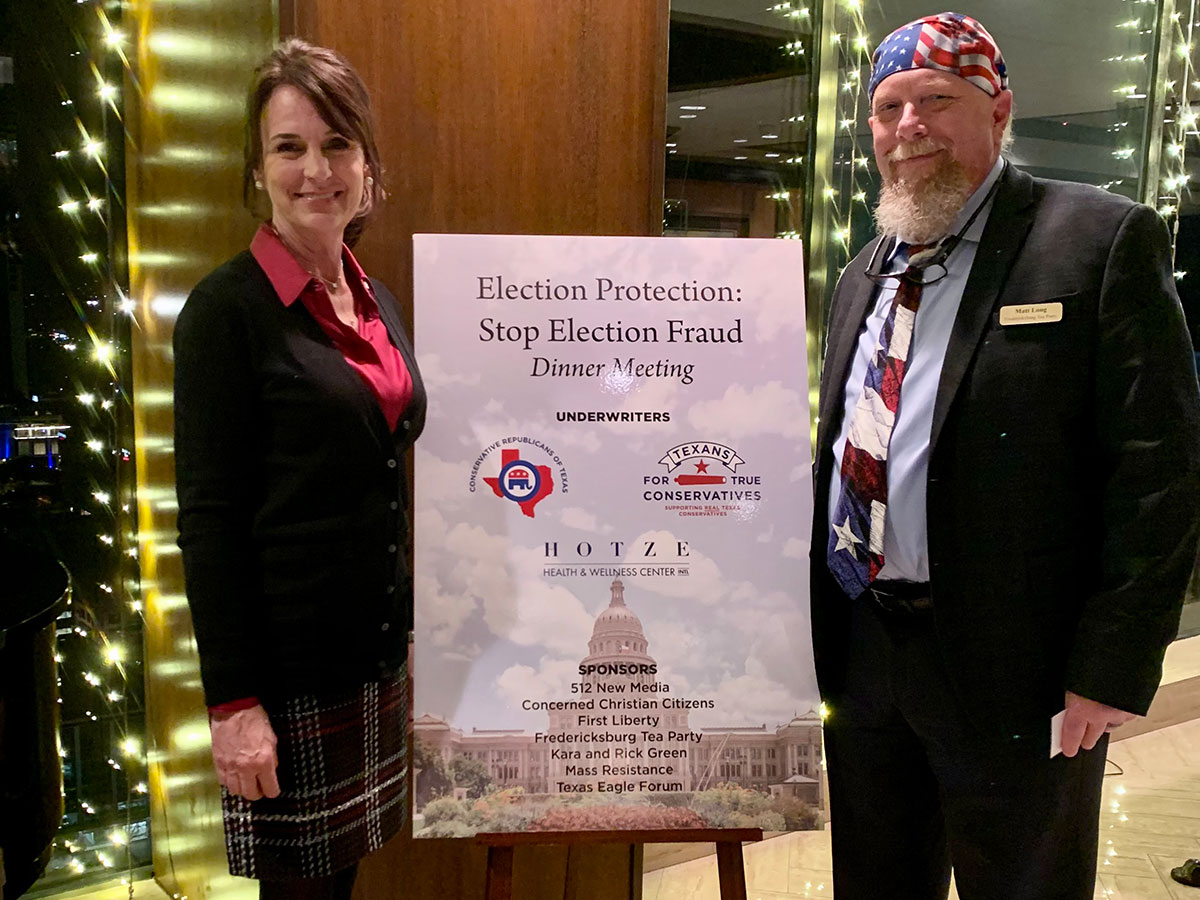 The notoriety of FTP has increased since the President, Matt Long is broadcasting on a local conservative radio station every weekday.  Our followers make issues public by writing Letters to the Editor of local newspapers. Our Membership Program has quadrupled since its inception.  Membership privileges include vetting candidates, attending Steering Committee meetings, special invitations to meet with elected officials, and a Members Only end-of-the-year dinner.
During our 12 years of operation, we have steadily grown such that we have changed venues for our meetings four times.  Our current meetings are held at St. Joseph Halle in Fredericksburg.   Our May meeting highlighted Margaret Byfield, of American Stewards of Liberty, who spoke on the dangers of the Biden/Harris Administration 30 X 30 Plan and how private property owners can fight the Plan at the local level.  Ms. Byfield drew a crowd of 125 people; the largest crowd for any FTP event.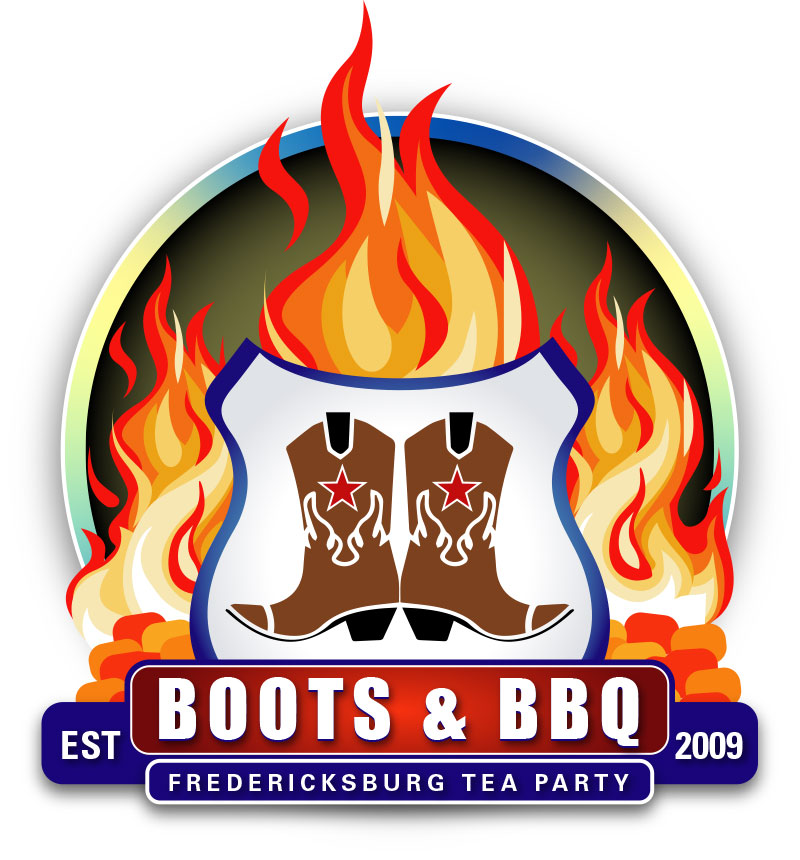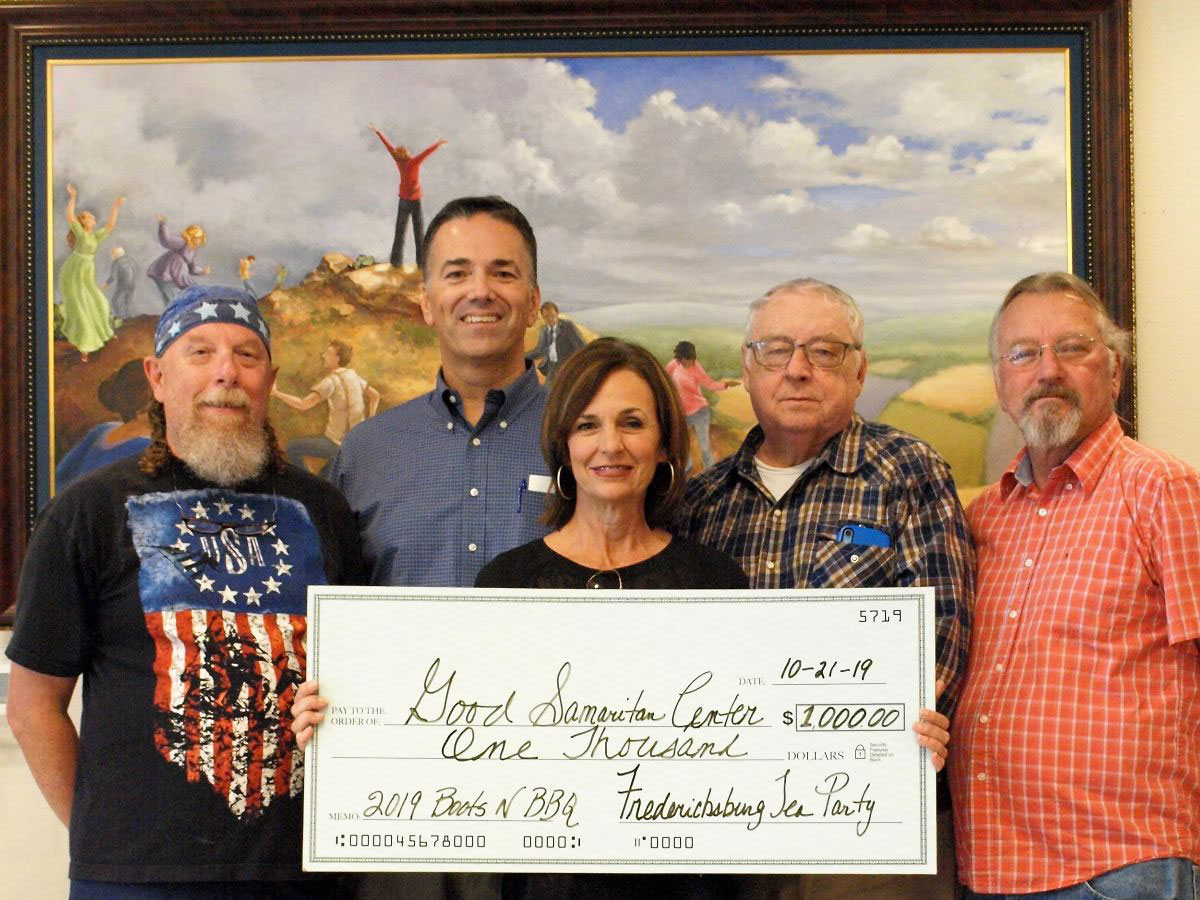 The success of FTP has not come easy because all work is done by volunteers.  We have no high salaried individuals on staff.  Therefore, the continued success of FTP depends on individuals willing to commit to investing their time in the cause.  Please come to the Boots & BBQ celebration Saturday, September 18, 2021, at the YO Ranch Hotel & Conference Center to celebrate our 12 years of success.
This year, we are partnering with our new, Kerrville sister organization, We the People, Liberty in Action and Kerr County Patriots!  Come early for our VIP Meet & Greet to include our US Representative, Chip Roy (TX-21), and State Representative, Kyle Biedermann (Dist. 73) among others.  Enjoy the BBQ buffet dinner to include all of the trimmings!  This year's keynote speaker is Chad Prather, candidate for the office of Texas Governor and talk-show host on Blaze TV.  Closing the evening with entertainment and music, we welcome The Ragamuffins.
A Raffle, as well as a Silent Auction, will be held.   So come prepared to participate and compete for prizes.  Sponsorships and individual tables are available as well as individual tickets.  Tickets available at Eventbrite under "Fredericksburg Tea Party's Boots & BBQ in the Texas Hill Country" or for more information go to our website, www.fredericksburgteaparty.org.  Come and be a part of a grand celebration on September 18, 2021.  Become a member and a volunteer so we can save Texas from a political system in need of change.