Limited Government ⋅ State Sovereignty ⋅ Rule of Law ⋅ Fiscal Responsibility ⋅ Individual Rights
Our book recommendations focus on enriching the understanding of FTP's Five Guiding Principles:
1) Constitutionally Limited Government
2) Fiscally Conservative Government
3) National and State Sovereignty
4) Rule of Law
5) Personal Responsibility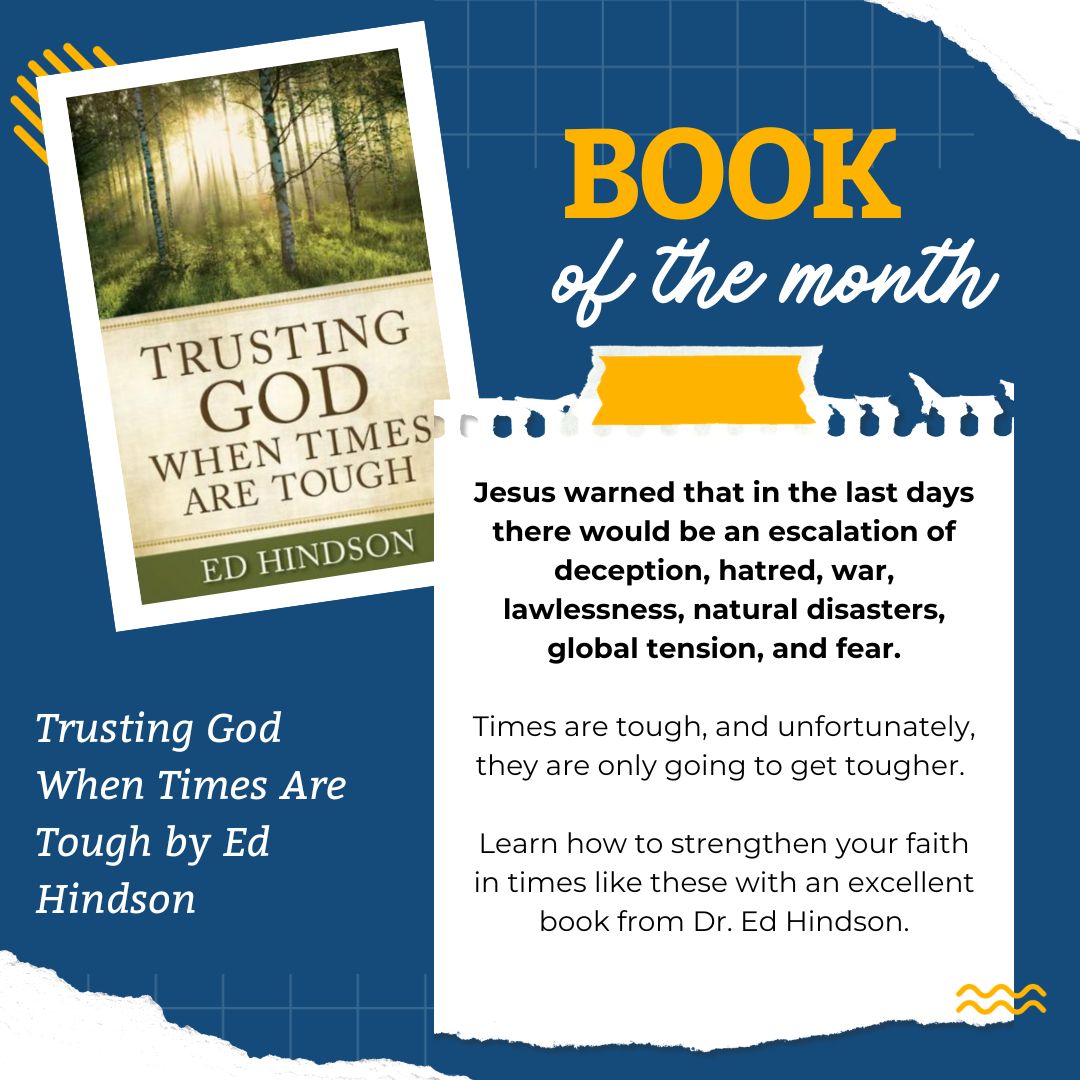 REMINDER: No monthly meeting in December
The last monthly meeting of 2023 ended on a high note with an excellent presentation from Joseph Vargas!
See you again in 2024!
2nd Thursday of each month
6 PM light dinner available for $7 donation
"Thank you for your wonderful schedule this year of informative speakers"
-October Meeting Attendee
General public is welcome – this is a great way to learn more about us!
Join us to meet fellow patriots, enjoy a meal, learn more about Focus 4 Action Groups!
Don't forget to add or renew your FTP annual membership and get a name tag!
Childcare provided for K-5th
Boots & BBQ 2023 hosted by Fredericksburg Tea Party was a HUGE success!
Thank you for being an essential part of this incredible grassroots movement.
On September 22nd, we celebrated the power of grassroots engagement, where citizens like you are the driving force behind meaningful change. Your dedication to shaping the future of our communities and nation is truly inspiring. We extend our heartfelt gratitude to all the guest speakers, attendees, and volunteers for joining us in this vital endeavor, as your presence fuels the momentum of our collective efforts. Together, we can continue to amplify our voices, champion our causes, and make a lasting impact on the political landscape.
If you weren't able to attend, please enjoy this video from the event, and plan to join us in 2024!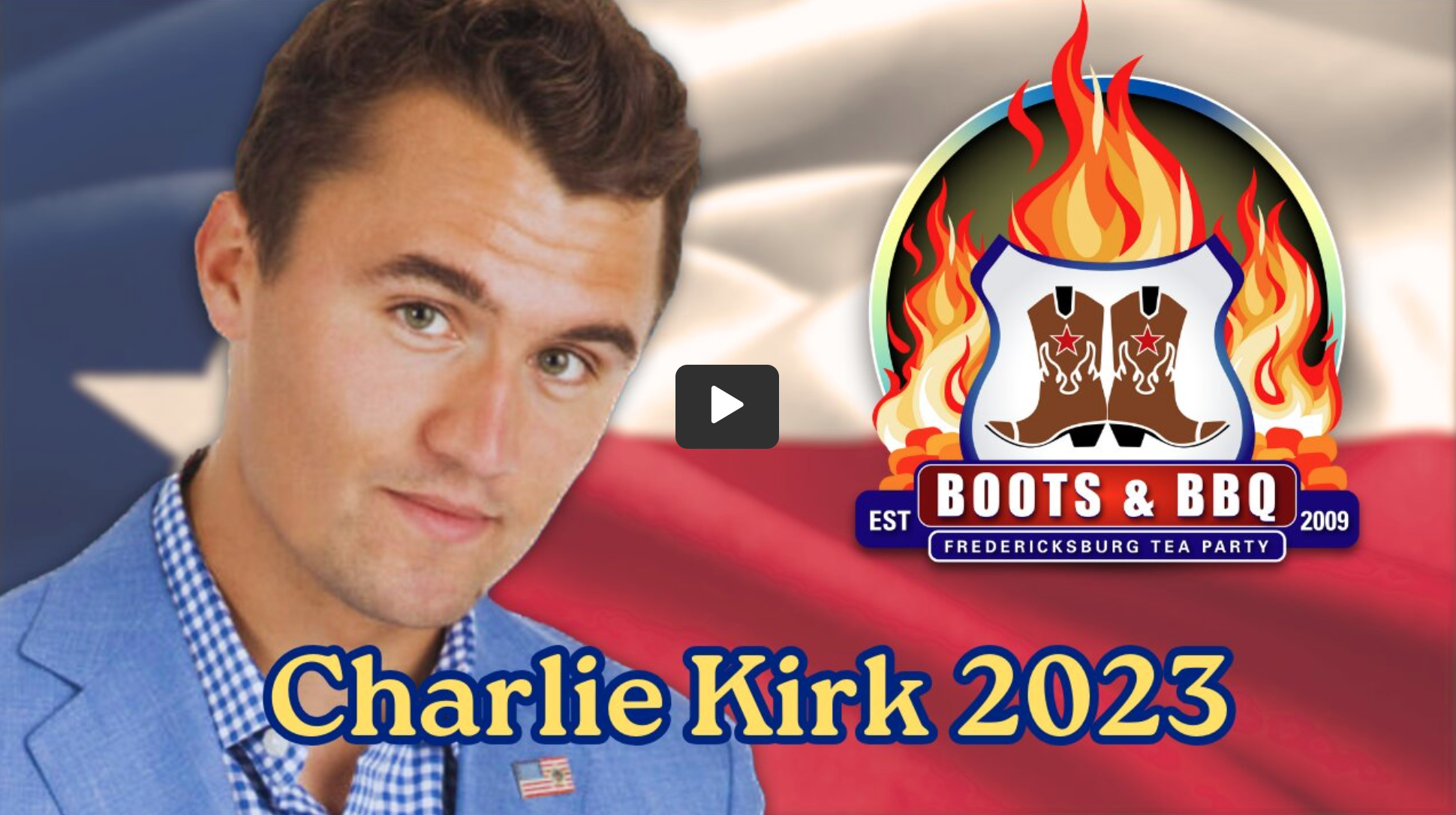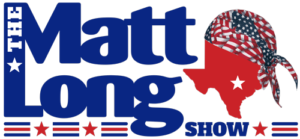 Monday-Friday from 9-10 AM
Matt hosts Angela Smith, founder of the Fredericksburg Tea Party, every Monday!