THE FREDERICKSBURG TEA PARTY IN ACTION
FISD School Board candidates answer questions…
Precinct Conventions(meetings)
What are they? What are Resolutions and why do they matter?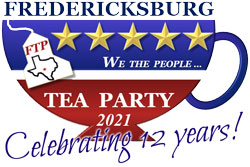 Summer Break!
No June or July monthly meeting...
Stay tuned for information on our August Meeting
Become a member of the Fredericksburg Tea Party. View, save, and fill out the form. Bring it with you to the next meeting.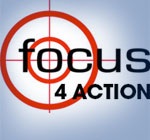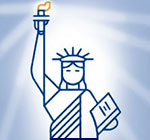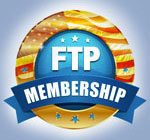 Membership Has Priviledges
Join FTP Today!
Private Meetings With Our Elected Officials
Enjoy VIP Status at Special Events
Attend Quarterly 'Preferred Members' Socials
Vet & Vote to Endorse Primary Candidates
Provide Organizational Input in Annual Survey
Attend Our 'Members Only' Annual Dinner
The Latest FTP Blog Posts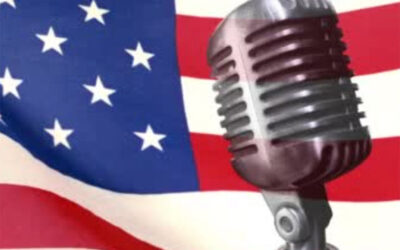 Matt Long has been interviewing candidates since last August!All of these interviews are available on numerous podcast sites. We recommend Spotify. Click HERE to get to Spotify and The Matt Long Show. Available on most podcast sites!  Also live streaming...
read more