Limited Government ⋅ State Sovereignty ⋅ Rule of Law ⋅ Fiscal Responsibility ⋅ Individual Rights
The 88th Texas Legislative session is underway – Session Resources • Subscribe for action alerts • Text notifications coming soon!
Stay in the Loop
Our weekly newsletter features upcoming social and political events in central Texas, action alerts for current issues, and reliable news stories
Get to Know Us
We host best-in-class speakers and trainers at our monthly meetings
We also announce local events that support conservative causes in the Texas Hill Country
Make It Official
Exclusive member benefits:
Unique training opportunities
Steering committee input
Meet with candidates & office holders
VIP access at special events
Members-only gatherings
FTP Monthly Meeting
Thursday, February 9th at 6:30
Light dinner option for $7 at 6 PM
Annual February Edition: Guns & Roses
General public is welcome – this is a great way to learn more about us!
2023 presents a unique opportunity to make a difference for Texans with the 88th Texas Legislature in session. Join us to meet fellow patriots, enjoy a meal, learn more about Focus 4 Action Groups!
Don't forget to add or renew your FTP annual membership and get a name tag!
Special Guest
Wes Virdell of Gun Owners of America presents…
88th Texas Legislative Session Priorities
At GOA Texas, the primary focus has been to have a positive effect on Texas legislation for the purpose of protecting every Texan's right to bear arms.
One might think it would be easy for the legislature like the one we have in Texas to pass pro-gun legislation, but it has been an uphill battle. Since 1836, Texas has been largely anti-gun based on the penal code. We didn't have "permission" to carry a pistol concealed until 1995. We didn't have the right to open carry a pistol until 2015. And finally in 2021, GOA's Constitutional Carry bill (HB1927) passed into law.
GOA believes we can continue to improve our pro-2A positions, but it will take many activists being engaged and informed. GOA is on the frontlines in the battle for our liberty and we need all hands on deck.
Make a difference for faith and family in Texas!
Join us on March 13, 2023 for an impactful day at the Texas Capitol where you will equip yourself with important information on religious freedom, marriage & family, parental rights, and pro-life issues, gather with like-minded Texans from across the state, and engage your elected officials in person – all during the important 88th Texas Legislative Session.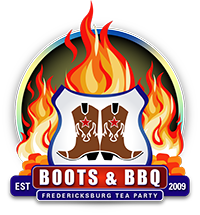 Thank you to our 2022 Boots & BBQ sponsors!
Our record-breaking night would not have been possible without each of you. We are already counting down to our 2023 Boots & BBQ celebration!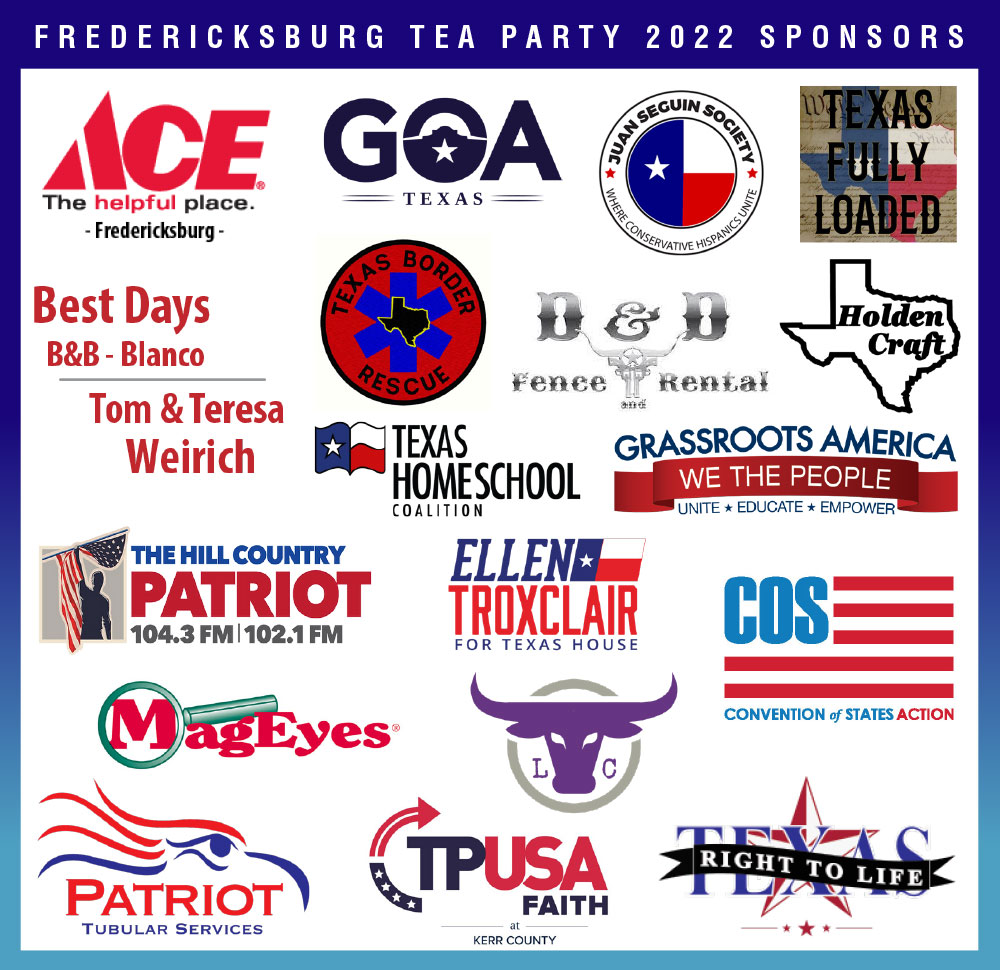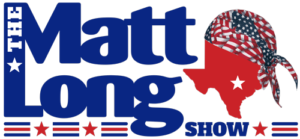 Monday-Friday from 9-10 AM
Matt hosts Angela Smith, founder of the Fredericksburg Tea Party, every Monday!