THE FREDERICKSBURG TEA PARTY ANNUAL BENEFIT
September 18, 2021 at the YO Hotel & Conference Center in Kerrville, TX.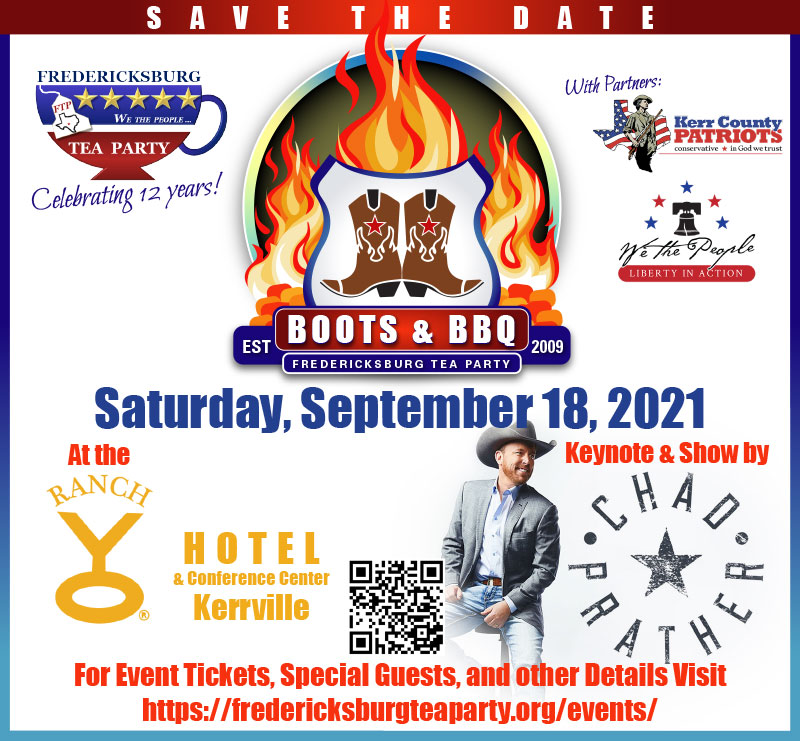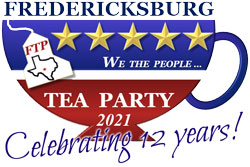 Thursday, Oct. 14th
6:30 pm
Guest speaker
Jonathan Dunne
"US Citizenship - A Life-Long Dream"
From Ireland, Jonathan has been waiting in line, properly for 12 years.
St. Joseph Halle
212 W. San Antonio St
Fredericksburg, TX
Doors open at 6:00 for light dinner.
($7.00 per person)
Please join us! Open to the Public.
Become a member of the Fredericksburg Tea Party. View, save, and fill out the form. Bring it with you to the next meeting.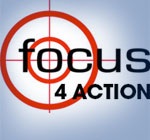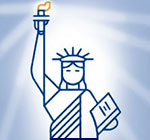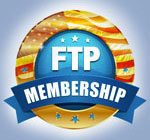 Membership Has Priviledges
Join FTP Today!
Private Meetings With Our Elected Officials
Enjoy VIP Status at Special Events
Attend Quarterly 'Preferred Members' Socials
Vet & Vote to Endorse Primary Candidates
Provide Organizational Input in Annual Survey
Attend Our 'Members Only' Annual Dinner
The Latest FTP Blog Posts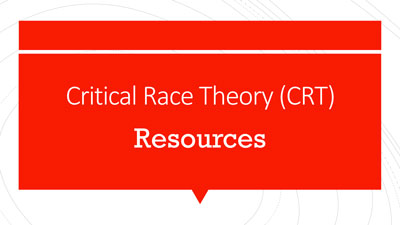 Check out the CRT Resources slide deck from the July 8th meeting under our new "Resources" section!
read more