Boots N BBQ!
Saturday, September 21, 2019
You're Invited!

September 21, 2019
6:30 p.m. Meet & Greet
7:15 p.m. Dinner
8:00 US Congressman
Chip Roy and Friends
Wear your favorite pair of cowboy boots and head over to The Venue at Rafter E for our 'Boots & BBQ' Benefit!  Doors open at 6 p.m. that evening.

Reserved tables are available by contacting Al Smith asmith592017@outlook.com
These events are made possible by our sponsors and The Friends of Fredericksburg Tea Party.
OUR 2019 BENEFICIARY:
The Good Samaritan Center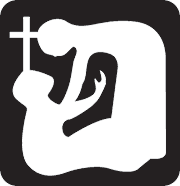 _______________________________________________
Where?
The Venue at Rafter E Ranch
170 Side Saddle Lane

Fredericksburg, TX 78624

Listen to Hill Country Radio

with
Fredericksburg Tea Party President
Matt Long
9 AM to 10 PM...Monday → Friday
This is Texas conservative news and opinion at it's best
"No safe space here y'all"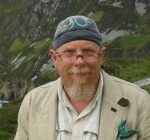 ...Pod cast coming soon...
Fredericksburg Tea Party issues resolution on Speaker of the House, Dennis Bonnen's underhanded action.
Click the button to see our resolution calling for Rep. Bonnen to step down.
***more on Blog page***
Fredericksburg Tea Party annual event was a smashing success with key note speaker US Representative Jim Jordan, favorite to be Speaker of the House next session, and Chip Roy favorite to be US Representative for Texas District 21.Washington Post.  Imagine that…little ol' local Tea Party having an impact on national politics?  Thank you, Matt.  Thank you, Angela.