Important events and people. Working to preserve conservative values,  freedom, and the greatest Constitution of all history.

Thursday, September 12
Monthly Meeting
Speaker:
John Willome
Executive Director Good Samaritan Center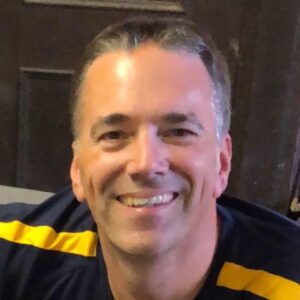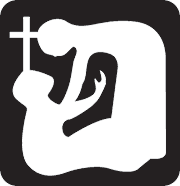 Good Sam is a fantastic local health provider for anyone in need.
Established long before the failing Obamacare, The Good Samaritan Center is an impressive locally run healing facility that is a shining example of how community cares for our own better than Washington DC ever could.
Backwoods BBQ
320 FM 2093 Fredericksburg, TX 78624
Food an Friends       5:30 PM
Speaker                    6:30 PM