THE FREDERICKSBURG TEA PARTY ANNUAL BENEFIT
Saturday, September 18, 2021
YO Hotel & Conference Center, Kerrville, TX.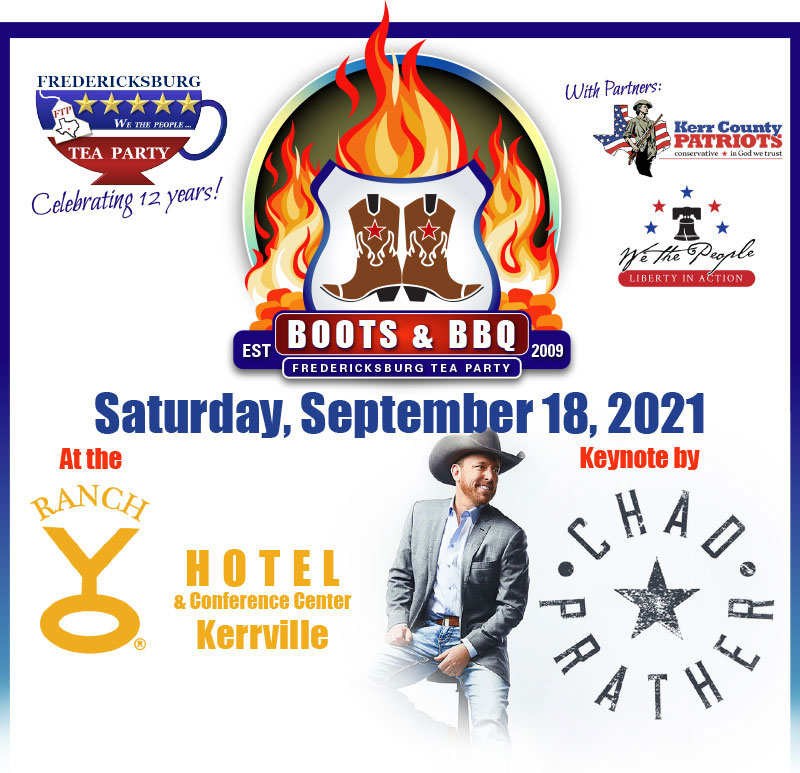 Event is SOLD OUT, but our Fundraising Continues!
Donate to This Year's FTP Battle for our Constitutional liberties and rights!
Fantastic items for Boots & BBQ Raffle and Silent Auction!
Be prepared for some Great Opportunities to Donate and Receive
Discounted Room-Block available for attendees!
The 100 Club of Gillespie County
10% of proceeds from this annual benefit are donated to this local non-profit organization that exemplifies our basic principles.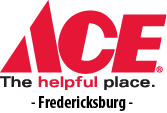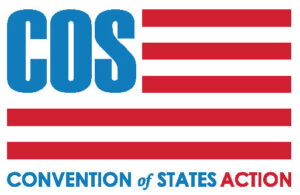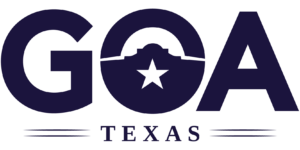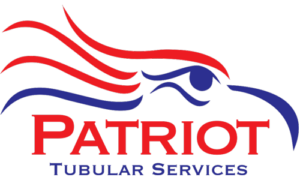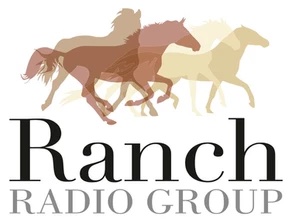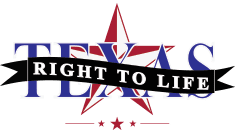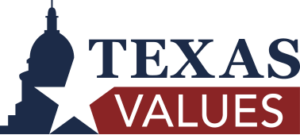 4:00 pm: Doors Open/Start Check-in
– Cash Bar & Snacks
– Young Conservatives Meet-up

5:00 pm: Meet & Greet Special Guests
– Silent Auction & Raffle

6:00 pm: Dinner – Y-O Texas BBQ Buffet

7:30 pm: Chad Prather keynote
& his Ragamuffin Band
9:00 pm: Prize Winners announced
Meet & Greet Special Guests:
CD21 Congressman, Chip Roy
Texas State Representative, Kyle Biedermann
Roman Garcia, Texas' Youngest City Council Member, Kerrville, TX
Gun Owners of America (GOA),  Felicia Bull, Texas Deputy Director
Latinos for America First: Bianca Gracia & Maria Miller
Naomi Narvaiz, RPT Juan Seguin Society
LTC Raul Reyes, Border Activist
Warriors for Ranchers: Mike Miller, Founder
Gillespie County 100 Club
Sponsors for "Boots & BBQ"
Leadership of Fredericksburg Tea Party and Kerrville Event Partners
FTP's Annual Fundraiser
"Boots & BBQ" is ON!
We'll have a great event – but we need your HELP:
Buy your Ticket, invite a Friend.
Be a Sponsor,
Purchase a Table for 8
Donate Financially or Items for the silent auction and raffle.
Volunteer to Help Now: advertising, recruiting, planning, and decorating.
Volunteer to Help in September:
– Decorating, set-up and tear down
– Manning tables for check-in, raffle, silent auction,
– Hospitality for VIP room, Meet-Greet, Ballroom & Banquet
If you can help, Contact George Studor at 281-415-3986 or gmstudor@gmail.com
Thursday, Jan. 13th
6:30 pm
Guest speaker
"The Grey Man" with truth
from the Texas border
+ TX primary candidate meet & greet
Confirmed Candidates
Don Huffines, Governor
Raul Reyes, Senate 24
Ellen Troxclair, HR 19
David Treibs, Gillespie Prec 13 Chair
Weston Martinez, Land Commissioner
St. Joseph Halle
212 W. San Antonio St
Fredericksburg, TX
Doors open at 6:00 for light dinner.
($7.00 per person)
Please join us! Open to the Public.