Limited Government ⋅ State Sovereignty ⋅ Rule of Law ⋅ Fiscal Responsibility ⋅ Individual Rights
Texas Legislative Session
The 88th Texas Legislative Session began on Tuesday, January 10th and concludes on Monday, May 29th

Scroll down for Capitol guide, maps & directory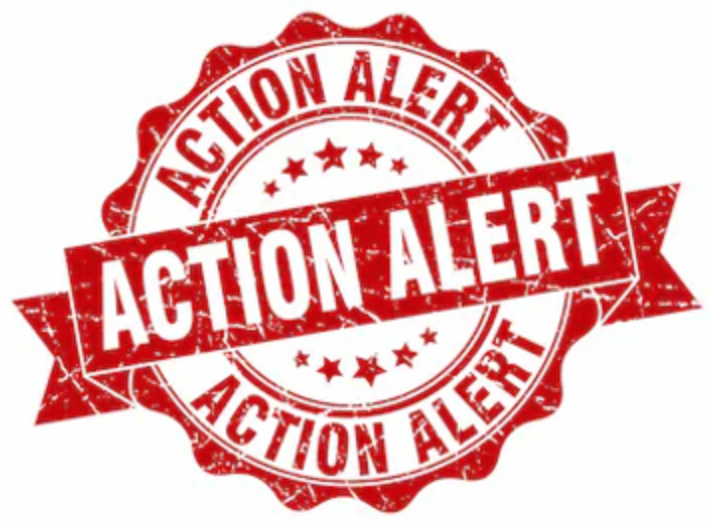 This is your opportunity to influence lawmakers…
Subscribe to our newsletter to receive action alerts!
Text alerts coming soon – Stay tuned
Quick Crash Course on the Ins & Outs of Texas Legislative Sessions
How is the Texas Speaker of the House selected? You might be surprised!
ANOTHER 5 day weekend for the Texas House?
How to find a legislative report and how to use it effectively
Texas 88th Legislative update for March 18, 2023 This session Matt is focusing on the priorities of The Republican Party of Texas established during the State Convention of 2022. There are currently just over 110 bills, in The House and Senate, that address the eight...