Focus 4 Faith & Family
ABOUT  Protecting religious liberty & Christian family values
LEADER  Michael Burdick
SIGN UP  Email Michael at pastorburdick@yahoo.com
MEETINGS  3rd Wednesdays at 10 AM, Java Ranch, 114 E Main St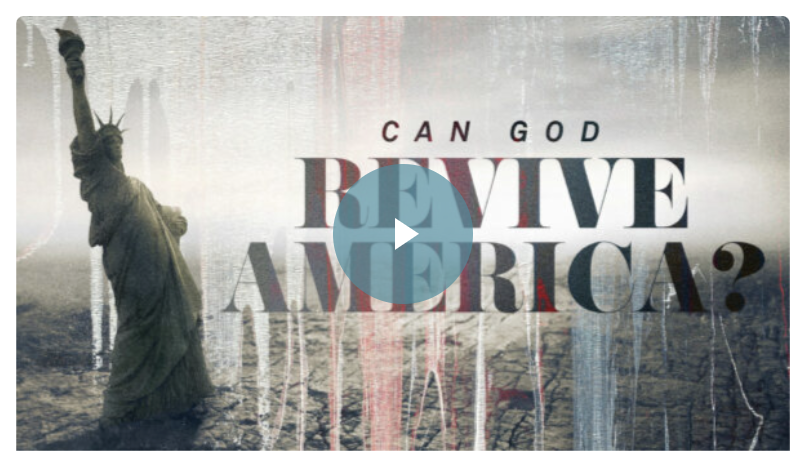 If we want to see revival in America, God must breathe new life into a lifeless Church. That can only happen when we as Christians are seeking the Lord, repenting of our sin, and asking Him to infuse us with His abundant life.
Faith & Family Commentary
Thank you to Pastor Michael Burdick, leader of FTP's Focus 4 Faith & Family group, for leading our first Patriotic Prayer Gathering before the parade!
Engaged citizens from Mason, Kerr, Travis, and Gillespie counties filled the double decker bus to Austin! Check out the Texas Values highlight reel here