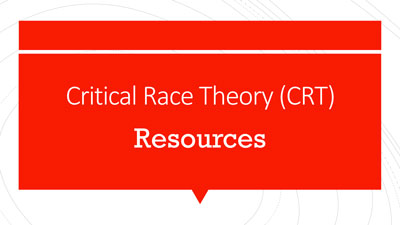 Check out the CRT Resources slide deck from the July 8th meeting under our new "Resources" section!
Thursday, October 12
Program begins at 6:30 pm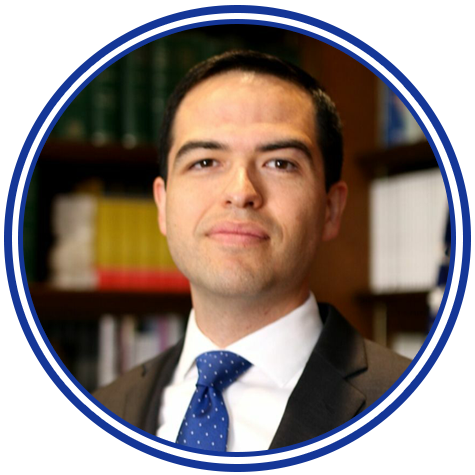 Michael Barba
Texas Public Policy Foundation
K-12 Education Policy Director 
Stephen Howsley
Texas Home School Coalition
A discussion on possible education legislation for the upcoming 88th legislative session.
Become a member of the Fredericksburg Tea Party. View, save, and fill out the form. Bring it with you to the next meeting.