You can watch as your liberty etches away under the corrosive waves drifting in from the lands of the New World Order, Socialism, violence and terror.  Or just maybe you might want to do something about it.  The time is NOW!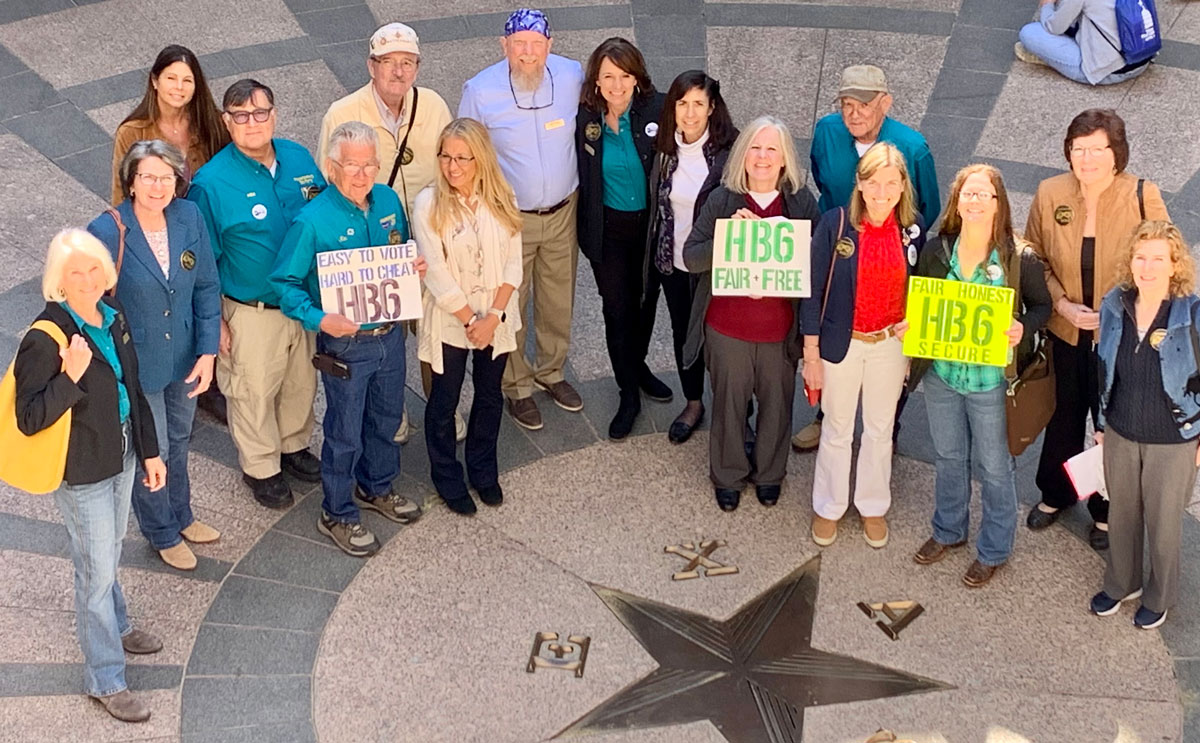 No regular meeting in Nov & Dec.
Thursday, Jan. 13th
6:30 pm
Guest speaker
TBA
St. Joseph Halle
212 W. San Antonio St
Fredericksburg, TX
Doors open at 6:00 for light dinner.
($7.00 per person)
Please join us! Open to the Public.
Become a member of the Fredericksburg Tea Party. View, save, and fill out the form. Bring it with you to the next meeting.