You can watch as your liberty etches away under the corrosive waves drifting in from the lands of the New World Order, Socialism, violence and terror.  Or just maybe you might want to do something about it.  The time is NOW!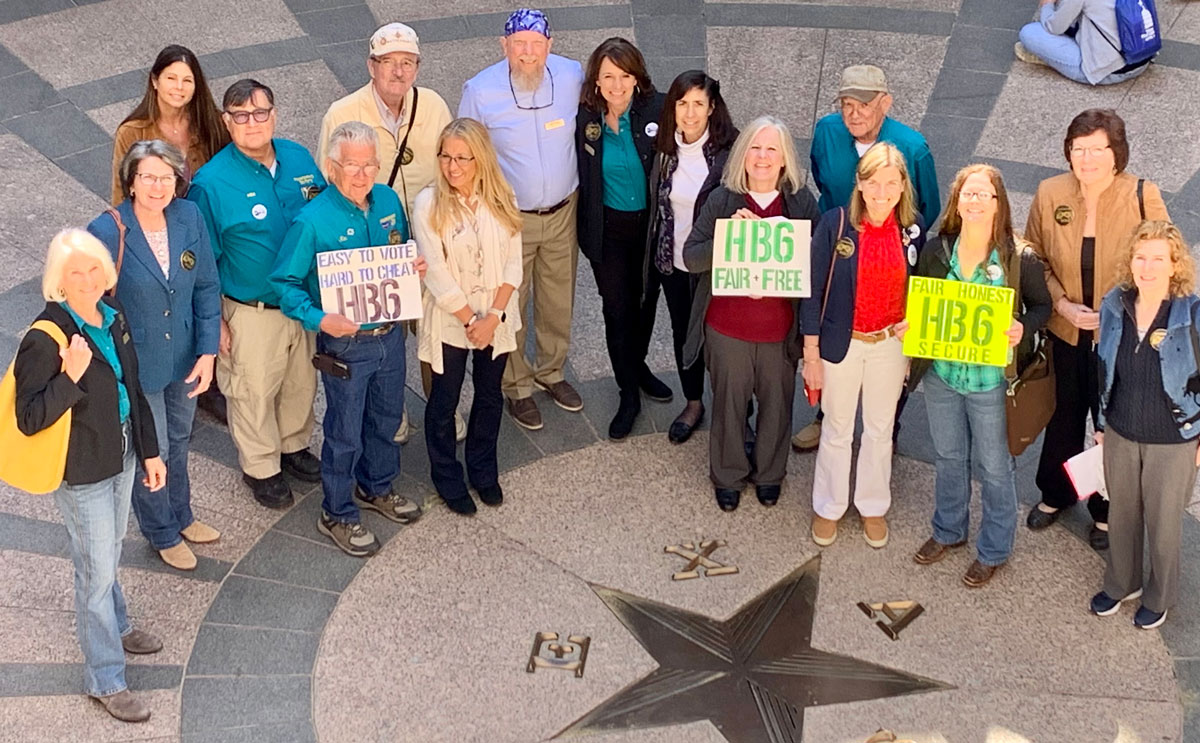 Thursday, October 12
Program begins at 6:30 pm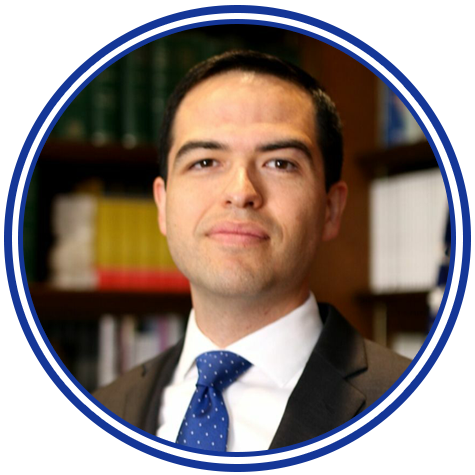 Michael Barba
Texas Public Policy Foundation
K-12 Education Policy Director 
Stephen Howsley
Texas Home School Coalition
A discussion on possible education legislation for the upcoming 88th legislative session.
Become a member of the Fredericksburg Tea Party. View, save, and fill out the form. Bring it with you to the next meeting.