You can watch as your liberty etches away under the corrosive waves drifting in from the lands of the New World Order, Socialism, violence and terror.  Or just maybe you might want to do something about it.  The time is NOW!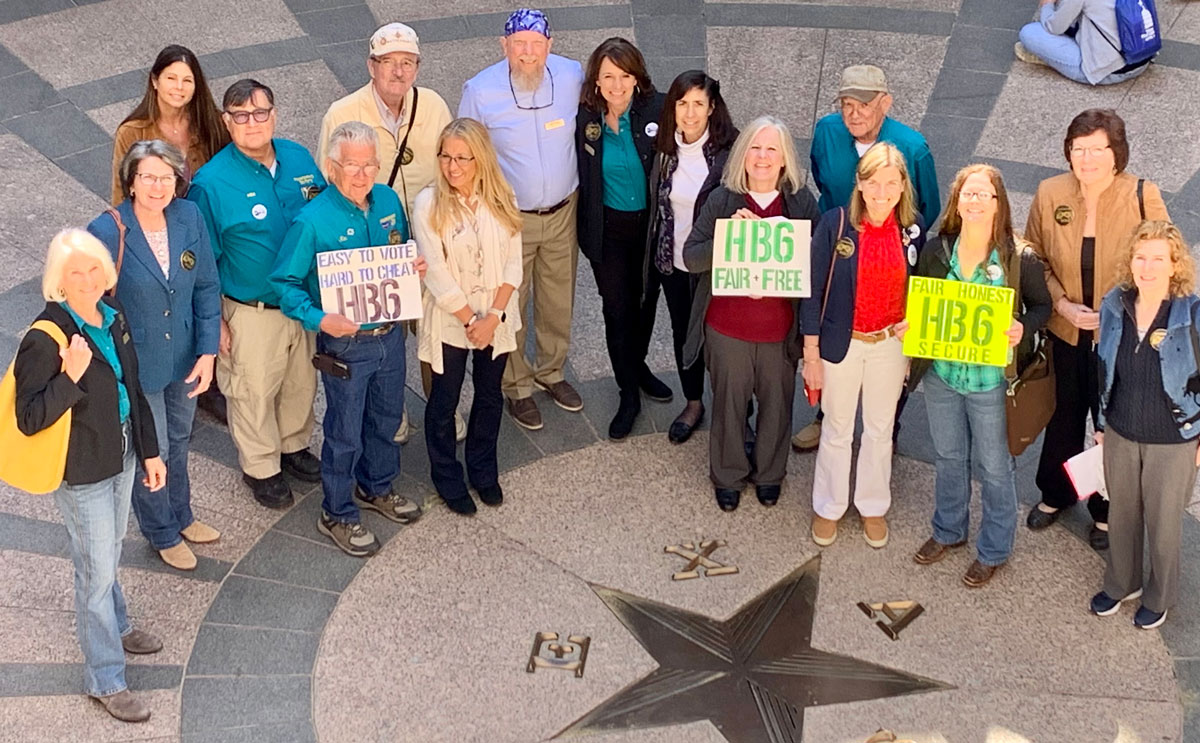 Thursday, May 12
Program begins at 6:30 pm
Know your rights in your child's education
How to make changes in your local school district, parental rights and possible legislation in the next session to address all of these issues
Our Speakers: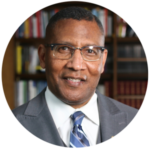 Dr. Richard Johnson
and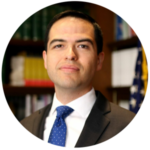 Michael Barba
of Texas Public Policy Foundation
Become a member of the Fredericksburg Tea Party. View, save, and fill out the form. Bring it with you to the next meeting.