Fredericksburg Tea Party Celebrated the 9th Year in the Texas Hill Country with a BIG BASH BOOTS & BBQ.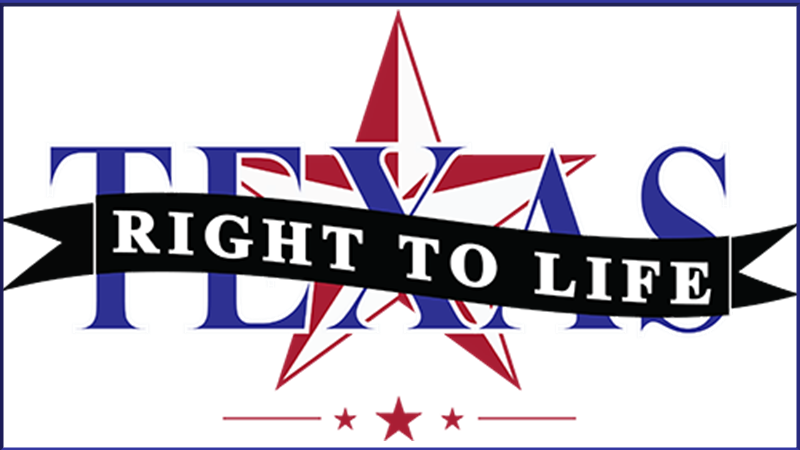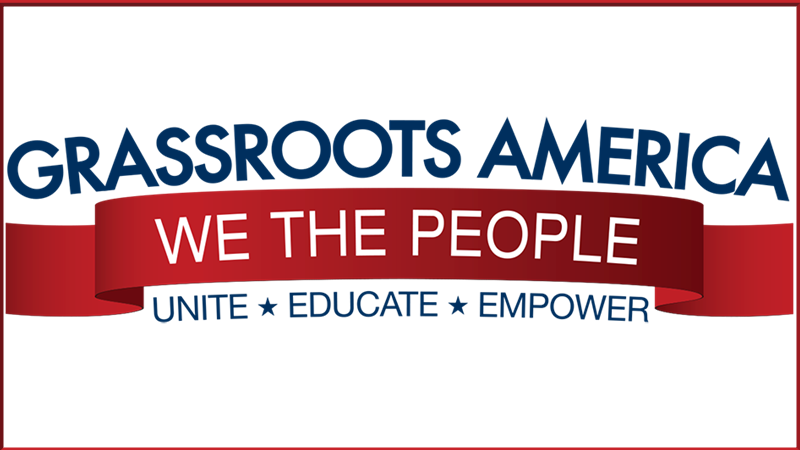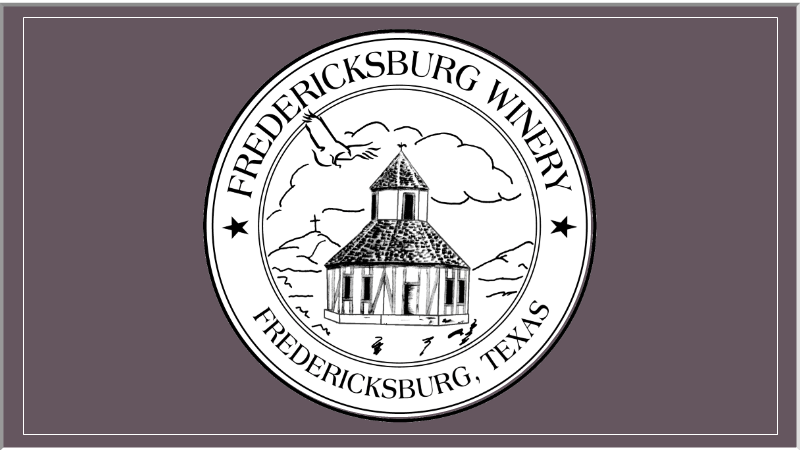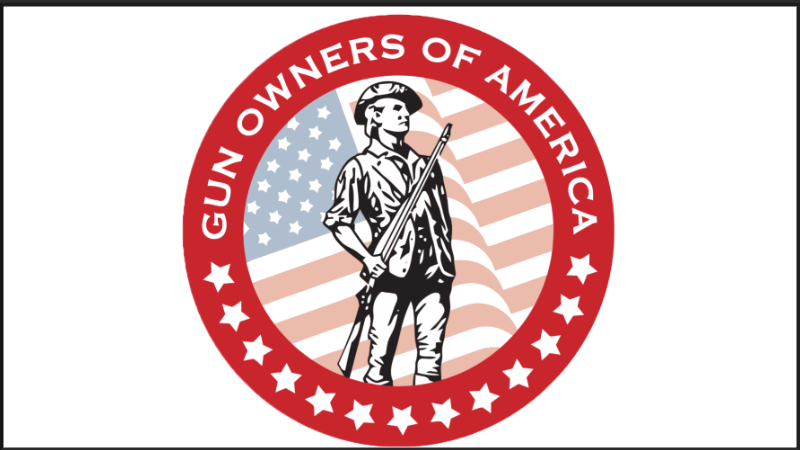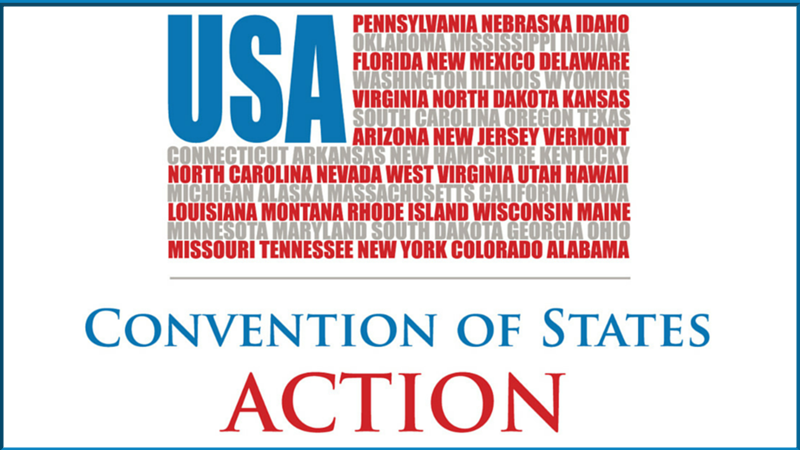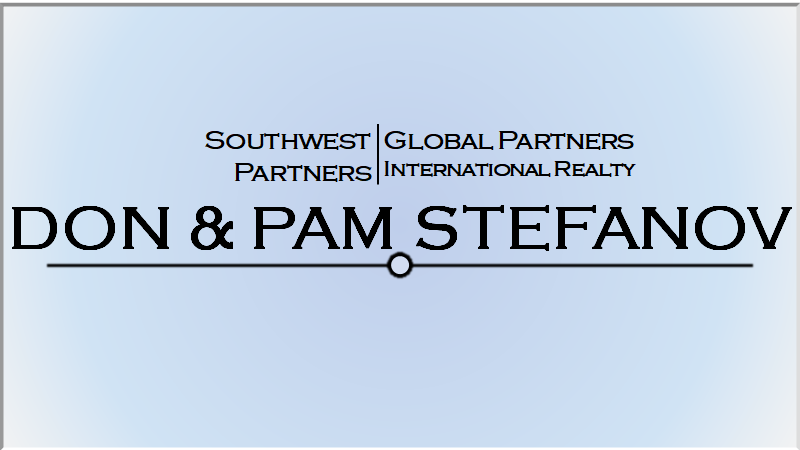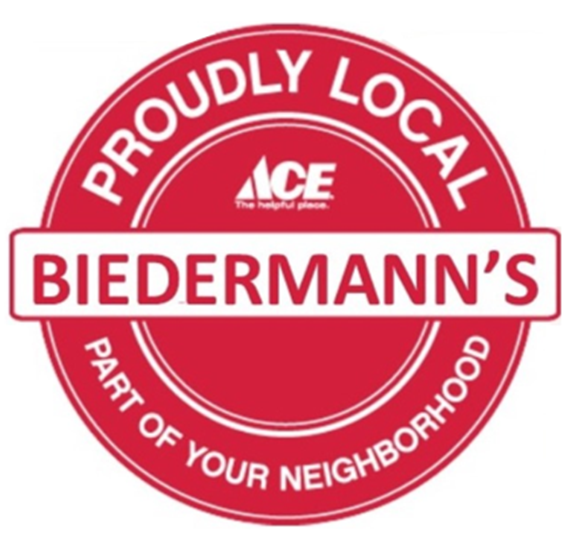 Special thanks to The Friends of Fredericksburg Tea Party:   
 Dian Stai, Jim Bennett, Al & Irene Smith.
&
Doc Greene of Raging Elephants Radio
10% of the proceeds will be donated to the Starbright Foundation.