1st Amendment Tuesdays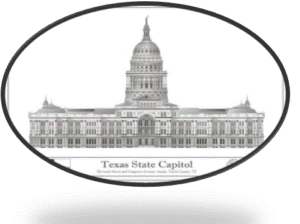 "Congress shall make no law respecting an establishment of religion, or prohibiting the free exercise thereof; or abridging the freedom of speech, or of the press; or the right of the people peaceably to assemble, and to petition the Government for a redress of grievances."
The Texas Legislature meets every other year for a session that lasts just 140 calendar days. During this short period, all laws, that govern the lives of the citizens of Texas, are introduced, discussed and voted on.
This is the best time for you to provide input into the formation of these laws.
1st Amendment Tuesdays offers the opportunity for Texans to be involved in the process. We will train you, if needed, and provide resources to further your own Conservative values. We will bring in advocacy organizations that line up with your passion or passions. These groups have already done all the research and have game plans, ready to go, to further your principles and values.
Some of the groups that have participated in the past are:
Texas Right to Life
Texas Home School Coalition
Concerned Women for America – Texas
Texas Values
Empower Texans
When and Where:
Every Tuesday (starting January 15, 2019) 9:30 am
Texas Public Policy Foundation (Conference room)
901 Congress Avenue, Austin (Two blocks south of Capitol)
Is your Representative worth beans?
Will you find out too late, OR will you join us in our car-pooled trips to the State Capitol every Tuesday?  Very few citizens know of the powerful impact this has upon our legislature.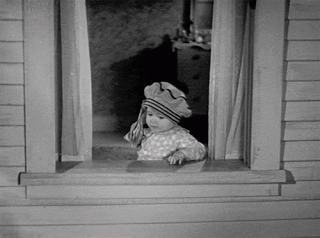 Next Step
Call me and I will show you the many ways that you can be a significant voice to your State Legislature.